Dear professors, employees, associates, students, alumni, friends and supporters of the Faculty of Croatian Studies!
The most beautiful days of the year are upon us, the celebration of Christmas and New Year holidays. The joy is all the greater because we will have a break from our daily affairs and study commitments. We also look forward to being together with our families, friends and acquaintances. I believe that the joyful atmosphere is also contributed by beautifully decorated towns and villages, homes and backyards, whose glitters mirror at least to some extent the reflection of the True Light "that cameth into this world".
In this very challenging moment for our nation and all of humanity, we should not lose joy and hope! Only despair and nonsense are the real threats of the times we live in, because even the worst suffering is easier to bear when the light of hope shines on the horizon.
We wish you a joyful Christmas and a life filled with hope in the New Year!
Yours dean Ivo Džinić and vice deans of the Faculty of Croatian Studies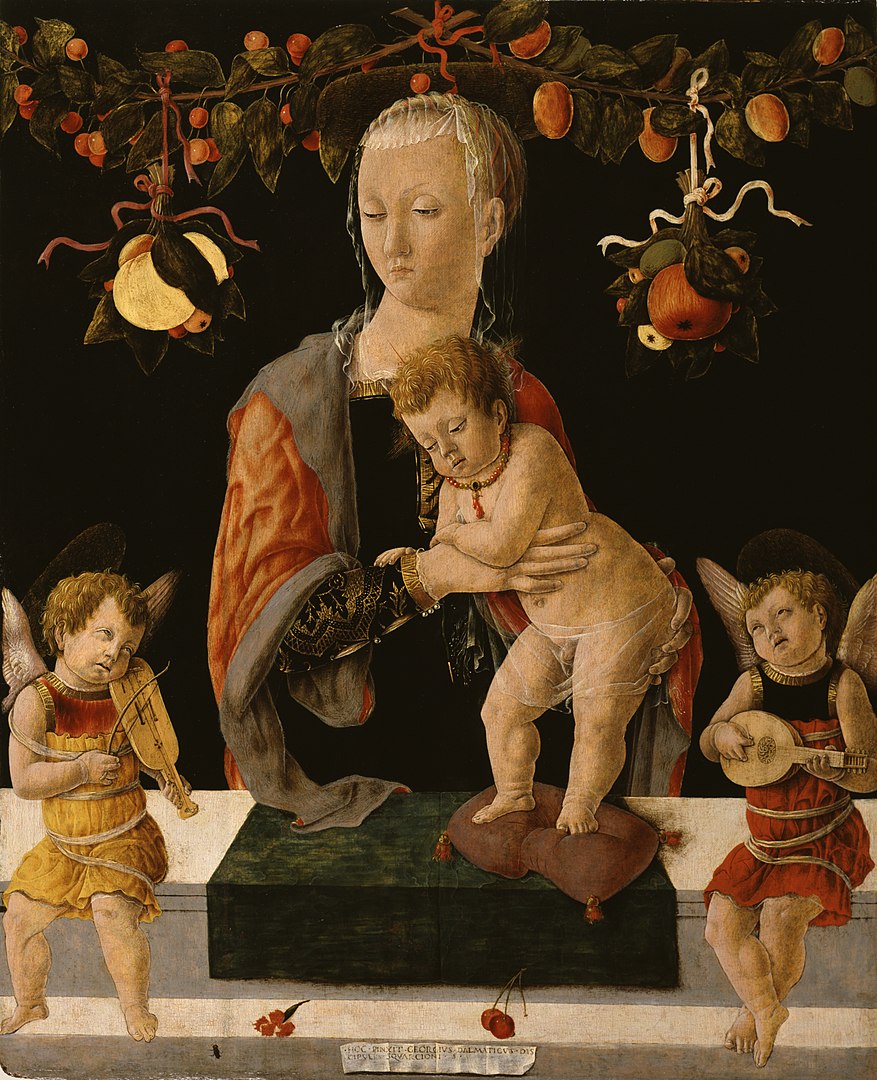 News list
Quick links
Studies
Undergraduate
Postgraduate
Informations
Hrvatski studiji Sveučilišta u Zagrebu pokrenuti su i ustrojeni 16. studenoga 1992., isprva samo kao dvosemestralni Sveučilišni komparativni studij hrvatske filozofije i društva. Taj je program potom preoblikovan u program redovitog četverogodišnjeg studija.
Address:
Borongajska cesta 83d, Zagreb (
map
)