This June King Sejong Institute held a painting competition at National Park Plitvice Lakes. Students had an opportunity to learn something about Korean art while enjoying in the natural beauty of Republic of Croatia.
When, how, why?
King Sejong Institute decided to surprise its students with an educational trip to national nature park due to their strong interest in Korean culture and art. The main goal of the trip was to learn about traditional Korean art through fun and to use what was learned to present the beauty of the natural Croatian landscape.
This event kicked off on Saturday morning on June 19, 2021. Unfortunately, despite a large turnout only twenty students were given the opportunity to participate in it due to limited spots because of COVID-19 regulatory measures.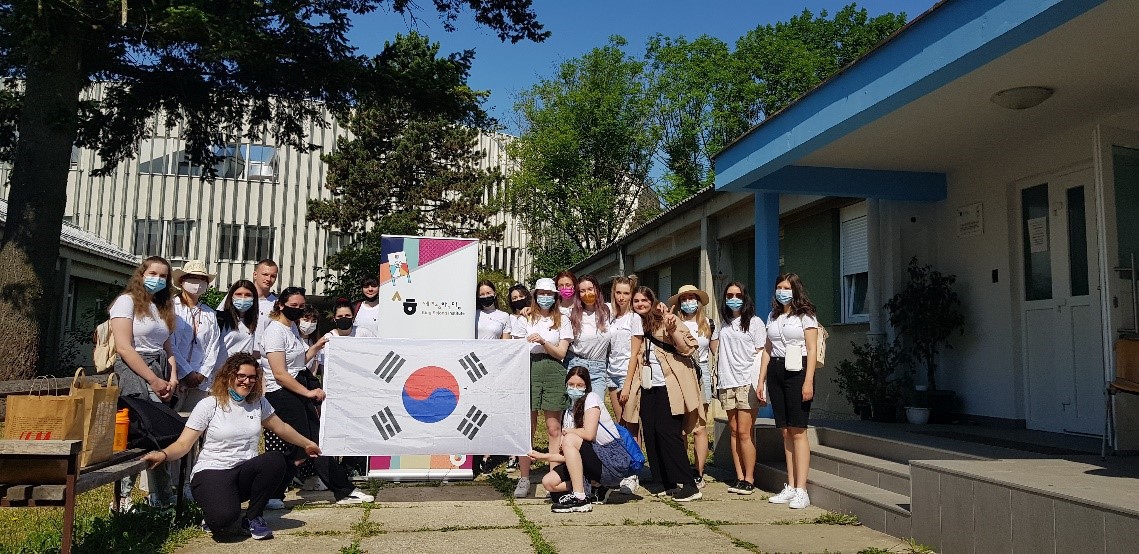 Together with their lecturer EunGyeong Kim and co-worker Lina Seonghyun Kwon, the students were headed to Plitvice Lakes after gathering on the Borongaj campus. Upon their arrival there, they were greeted by a professional guide with whose help they managed to learn interesting facts about the origin of this beautiful place. The students had lunch at restaurant Poljana, after which EunGyeong Kim gave a short lecture and presentation of sansuhwa painting.
What exactly is sansuhwa?
Sansuhwa (Korean: 산수화) is a type of landscape painting modelled on traditional Chinese art, with the word san meaning mountain and su meaning water. What sets it apart from the landscape paintings we are used to in the West is the use of black ink, a bamboo and hair brush and rice paper in depicting the desired landscape. The most common theme for such paintings (as the name says) are landscapes with mountains, lakes, rivers and waterfalls. Perfect for Plitvice lakes scenery, isn't it?
Students were given an hour to paint paintings inspired by the nature and beauties of Plitvice Lakes, and we can safely conclude that they loved this experience!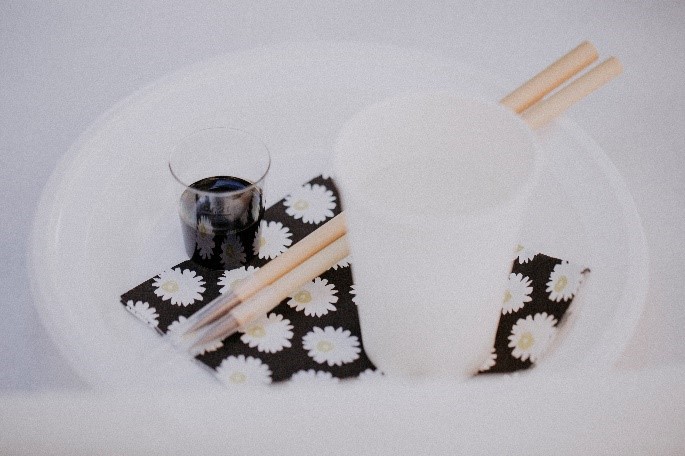 Is that all?
No, that's not all! Sejong has prepared another surprise for its students! After the competition held on the Plitvice Lakes, we set off for the next, equally wonderful place, which some call Little Plitvice Lakes. The place in question is called Rastoke.
Upon coming there, students learned the origin of the name of this beautiful settlement from the local guide who also told them numerous stories and legends about the formation of famous waterfalls such as Buk, Hrvoje's Waterfall and Vilina kosa (Fairy's Hair).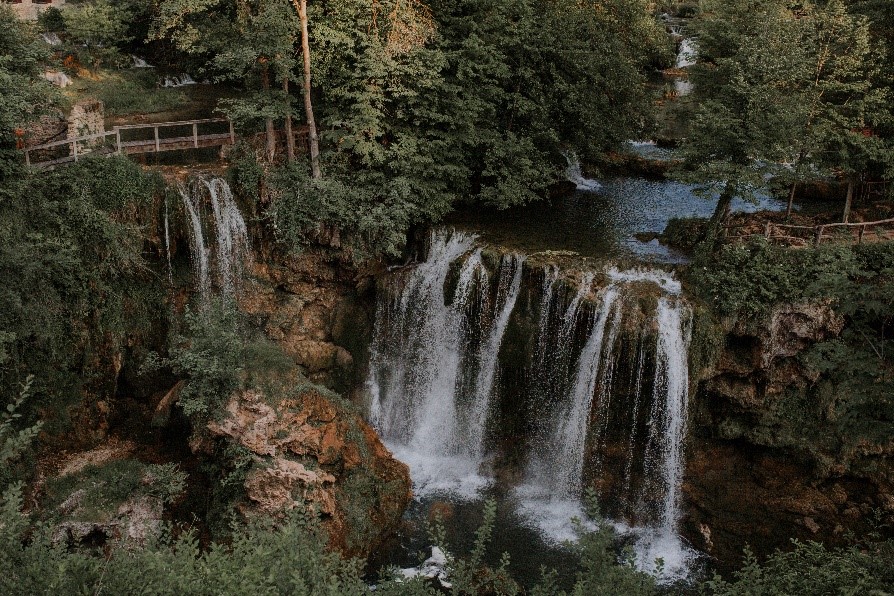 Before returning to Zagreb, they were greeted by dinner in Hotel Mirjana, where they had the opportunity to present their artworks to everyone. On the way back, instead of silence in the bus, there was a cheerful atmosphere in the notes of k-pop. Students weren't bothered by fatigue or facemasks!
We hope that this will promote an even greater interest in Republic of Korea, Korean language and culture. Having this in mind, the Institute shall continue to organize events according to the wishes and affinities of its students. With the gradual mitigation of the epidemic and preventive measures, we expect that more students will be able to participate in Institute's cultural events.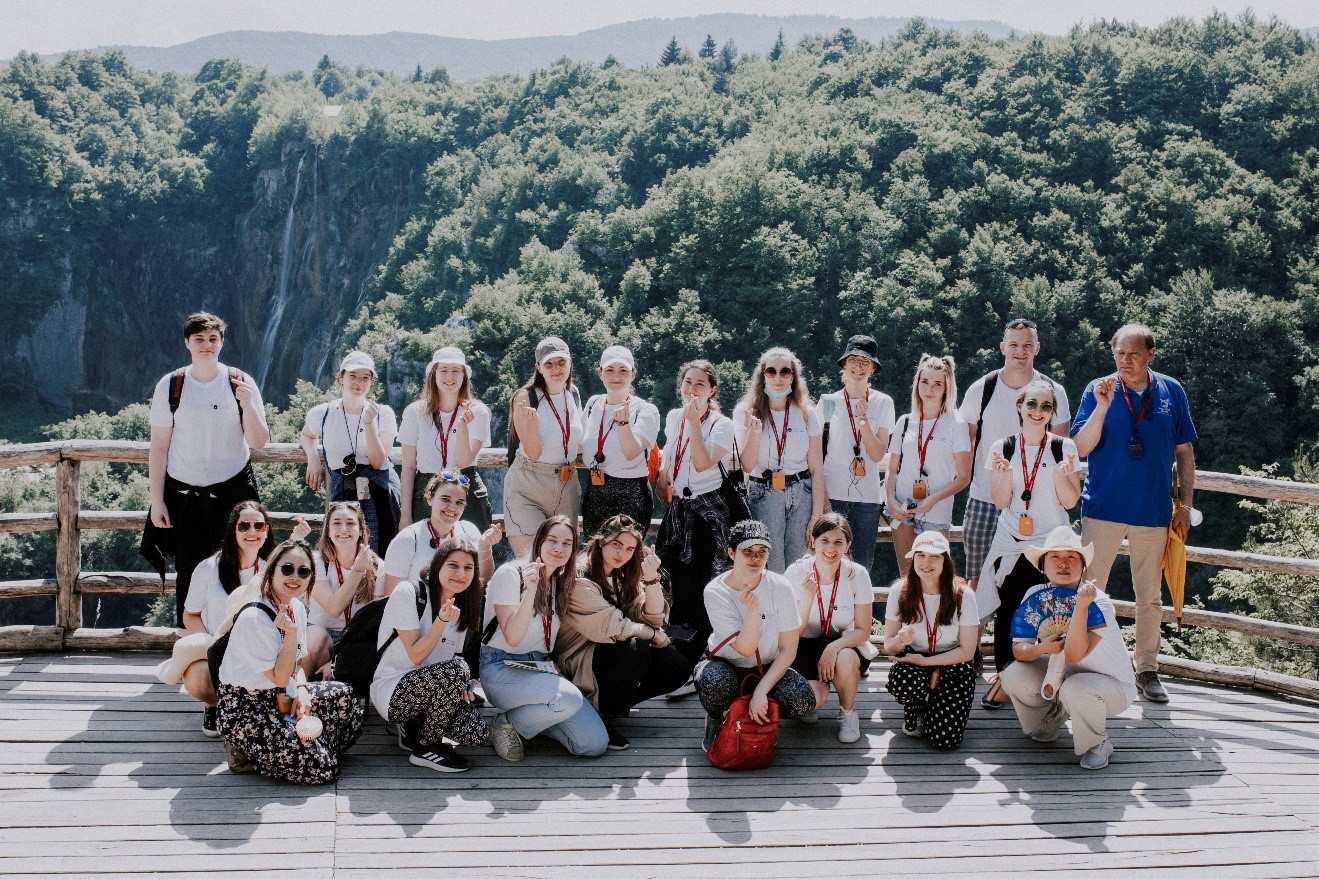 News list
Quick links
Studies
Undergraduate
Postgraduate
Informations
Hrvatski studiji Sveučilišta u Zagrebu pokrenuti su i ustrojeni 16. studenoga 1992., isprva samo kao dvosemestralni Sveučilišni komparativni studij hrvatske filozofije i društva. Taj je program potom preoblikovan u program redovitog četverogodišnjeg studija.
Address:
Borongajska cesta 83d, Zagreb (
map
)