The exhibition of Croatian cultural monuments in art photographs "Croatia In the Heart of Europe – Mediterranean and Central European Cultural Landscapes of Croatia" was opened on Friday, 5 June 2020 at the Faculty of Croatian Studies by Ivica Poljičak, envoy of the Prime Minister of the Republic of Croatia and State Secretary at the Ministry of Culture.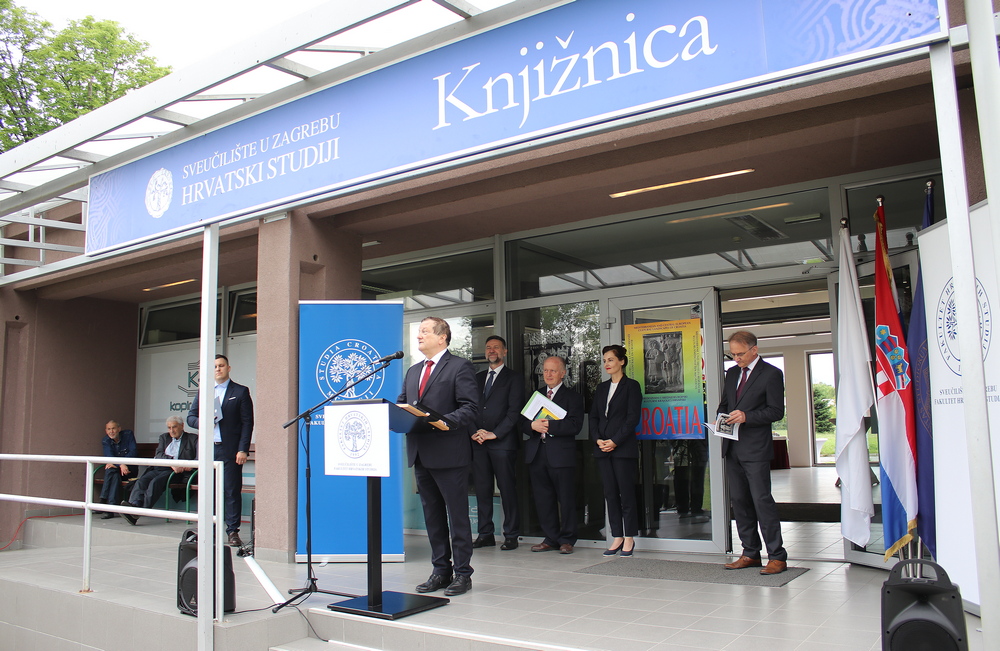 Welcoming addresses were extended by the Dean of the Faculty Prof. Pavo Barišić, President of the Croatian Pan-European Union Prof. Mislav Ježić, delegate of the President of the Croatian Parliament Irena Petrijevčanin Vuksanović and Rector of the University of Zagreb Prof Damir Boras.
The exhibition, consisting of 64 large-format art photos, remains open in the Borongaj Campus Library until 24 July 2020.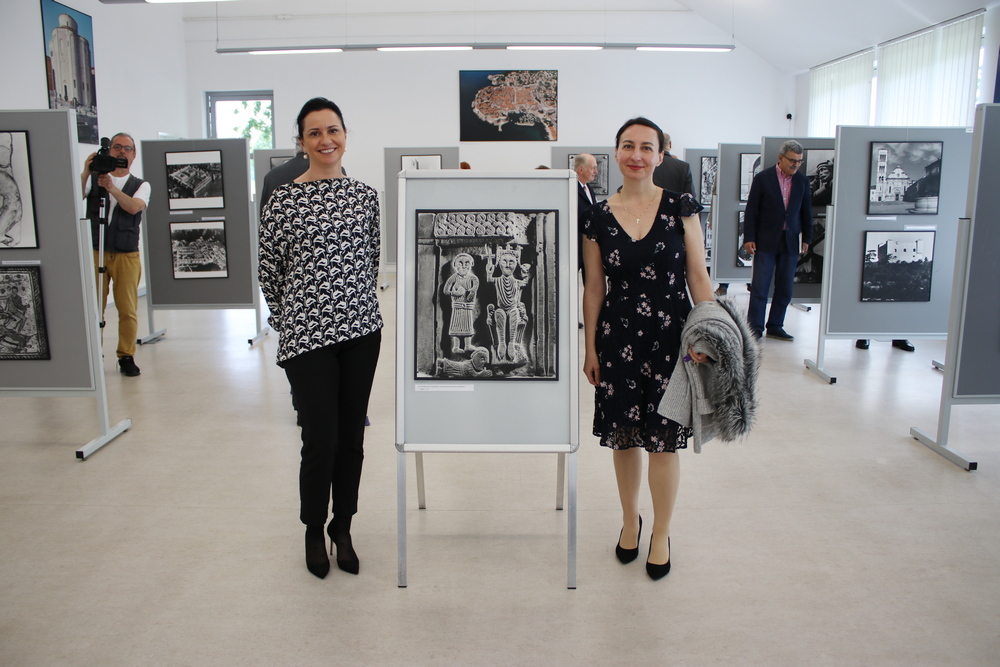 News list
Quick links
Studies
Undergraduate
Postgraduate
Informations
Hrvatski studiji Sveučilišta u Zagrebu pokrenuti su i ustrojeni 16. studenoga 1992., isprva samo kao dvosemestralni Sveučilišni komparativni studij hrvatske filozofije i društva. Taj je program potom preoblikovan u program redovitog četverogodišnjeg studija.
Address:
Borongajska cesta 83d, Zagreb (
map
)